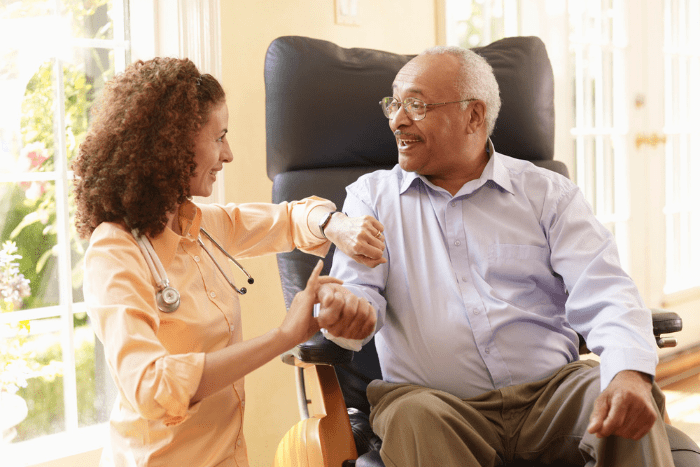 Wings of Love cannot replace the love and support of a person's family. What we can do is provide helpful and necessary services needed to brighten the day, lighten the workload and ensure peace of mind. Click on any service below for more information:
Individuals with disabilities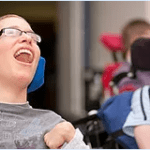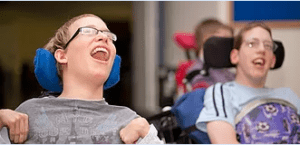 Our staff assists with direct care to each individuals abilities, interest and any areas towards independent living. Staff directly assist the client to achieve each goal set in place by recording daily progress and working with the clients daily living skils. Our staff makes sure the clients attend social and recreational outings.
Contact us today to arrange for services.
---
Accepted Insurance
Private-pay is accepted along with the providers listed below. Click on any logo below to visit that providers site.
Passport (Area on Aging)                  Buckeye Community Health Plan                    Molina Healthcare