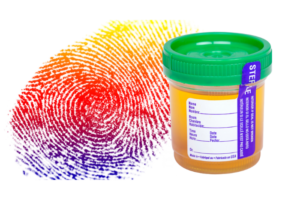 Wings of Love Services offers BCI Fingerprinting ( Digital & Ink)  Drug screening, DNA testing to Families, general public & per-employment purposes.
Type of testing:
Urine of any panel (ETG) or Instant.
Hair testing any panel.
Saliva/ Oral any panel or instant.
DNA testing.
General public,Per-employment, Randoms, Court order, Post accident, follow up & return to duty.
Screen applicants quickly and efficiently to public. Helping make better hiring decisions and ensure a drug-free workplace environment. Services are provided in-office/On-site/Mobile.
All services for businesses can be setup for invoicing to help with a smooth transition to hire.
Finger Printing (Digital and Ink) 
BCI $42.00
FBI $50.00
BCI & FBI $75.00
Ink Roll $30.00
Drug Screening
Instant $55.00
DOT $60.00
Non-DOT $50.00
Salvia Analysis $60.00
Professional Notary
Phone: (937) 789-8192 Address: 4130 Linden Ave, Ste 180, Dayton, OH 45432 Hours: Monday – Friday 8:00 AM-4:00 PM